"There is no junior Holy Spirit!"
Welcome to Vineyard Kids Gilbert! We are so glad to have you! Here in Vineyard Kids we love to encounter Jesus and make Him known! We believe there is no such thing as a junior Holy Spirit. It is awesome when kids can encounter Jesus for themselves and discover all that He has for them. We hope your children can join us!
Children, ages Birth – 5th grade will check in at our computers before going to their class. Your child's safety is very important to us. Whether you use our first time guest hand written tag, or check in through our computers, you, as the parent, will also have a tag to hold on to. You will present this to the teacher at pick up. Our kids check in computers are located in our main lobby next to our coffee bar. If this is your first Sunday with us, you can use our rectangle hand written check in tags. One section of this tag will stay with you, as the parent for pick up. If you are joining us more regularly, you can fill out an information card and turn it into the connect center desk in the lobby. This will allow us to put you and your child's information in our database system. Once this is done, you can use the computers to check in and print your child's tag. A name tag will print along with a second tag including all your kids' names. This is the tag you will keep and use for pick up. You must show your tag at pick up.
Our nursery is for children, birth – 24 months. We keep a calm and safe atmosphere for your babies in our nursery. You can leave diaper bags and any special instructions for our nursery volunteers to know. With at least two adults present in nursery at all times, we will ensure your little one has a fresh diaper before picked up. We have a short, one time form for you to fill out that will give us approval to change your Childs diaper if needed.

Our 2's & 3's class and 4's & 5's class is fun and engaging space for your toddlers and PreK-Kinder kiddos to learn and discover Jesus and all that He has for them! We have 2 separate classes for toddlers & PreK-Kinder, but they do come together for worship and a game! In small groups they will have snack, a craft and Bible lesson.
We believe there is no such thing as a Jr. Holy Spirit! Our 1st – 5th grade room is full of games, small group discussion and discovery and large group teachings! We think it is important to make space for the Holy Spirit and follow where He is moving. We encourage our Vineyard Kids to become aware of His presence and press into what the Spirit is doing.
For girls in grades 1-6

Our Mission
Our mission is to partner with parents to raise courageous, compassionate and loving girls. Radiate Red is a place where girls, grades 1-6, will be challenged to engage with God's Word deeply, building community one with another as well as developing life skills. A place where through community kids will discover what God wants them to know, be and do.

Royal Rangers is a mentoring program for future men. We provide Christlike character formation and servant leadership development for boys and young men in a highly relational and fun environment. Our mission is to evangelize, equip, and empower the next generation of Christlike men and lifelong servant leaders. Dedicated leaders, called commanders, provide boys the necessary direction during a weekly outpost meeting. The meetings are designed to develop the total boy for Christ and offer love and understanding between the boy and a godly role model.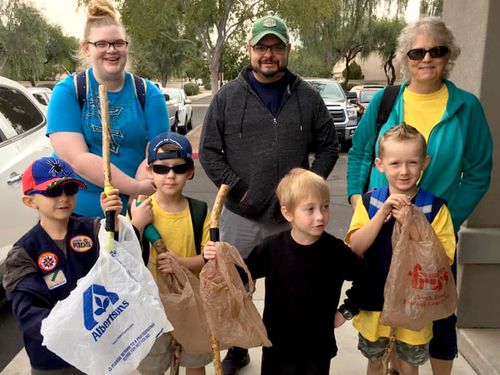 We are so excited to have you join us in Vineyard Kids! We know it will be a time for you to experience Jesus in big ways and have fun with new friendships!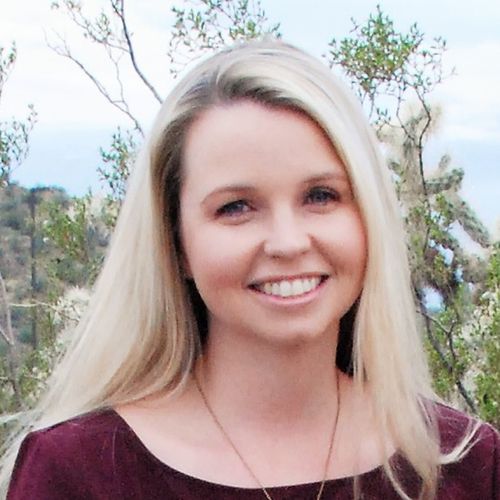 Assistant Children's Pastor
"We are looking forward to getting to know you better!"